PML were approached by their client Engineering Technology Applications to carry out the load test of this subsea cable gripper.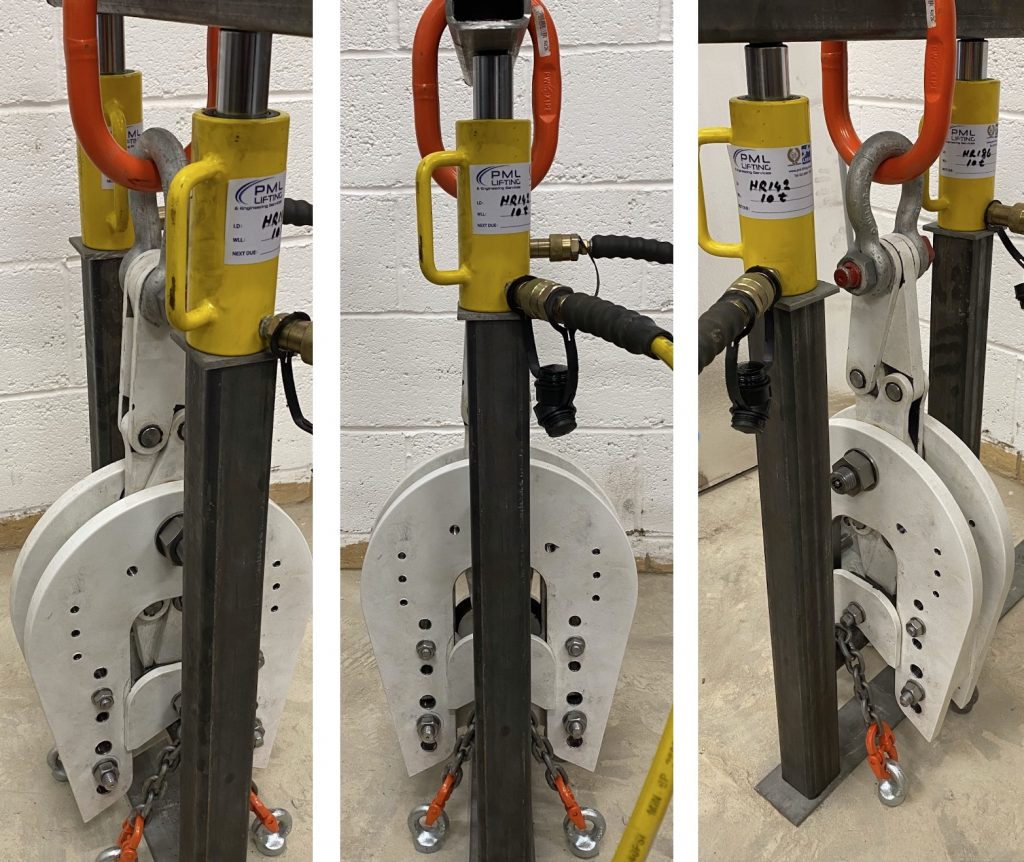 Various tests were carried out to ensure the correct and safe functioning of the gripper, using hydraulics we were able to simulate how it will be used.
Do you have a bespoke item that you require testing? PML can find a solution – Give us a call today!